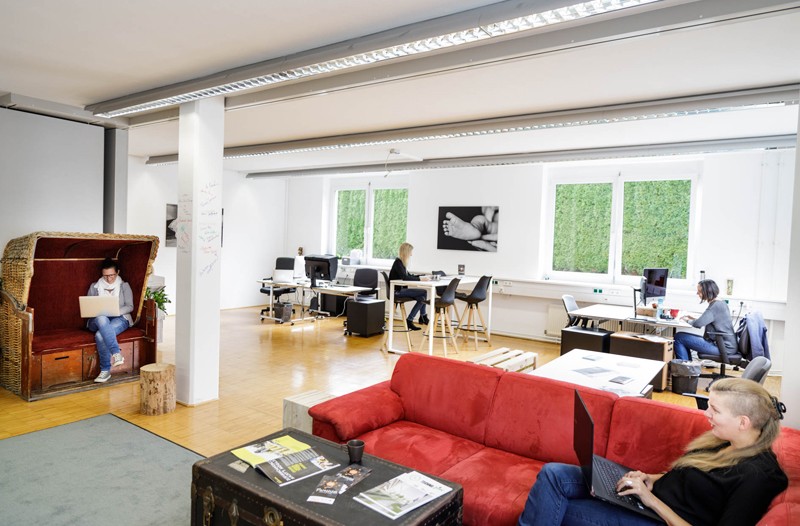 Coworking Saalfelden offers 16 workplaces and...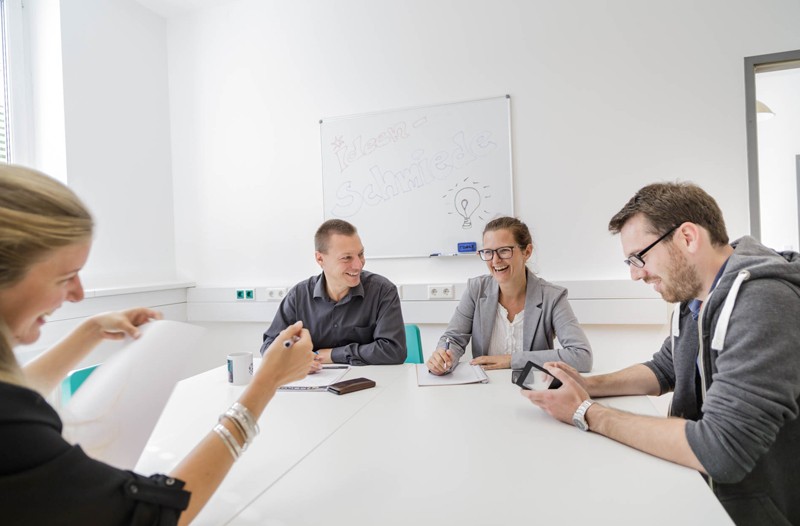 ... a meeting-room. Very flexible conditions from day tickets to monthly tickets.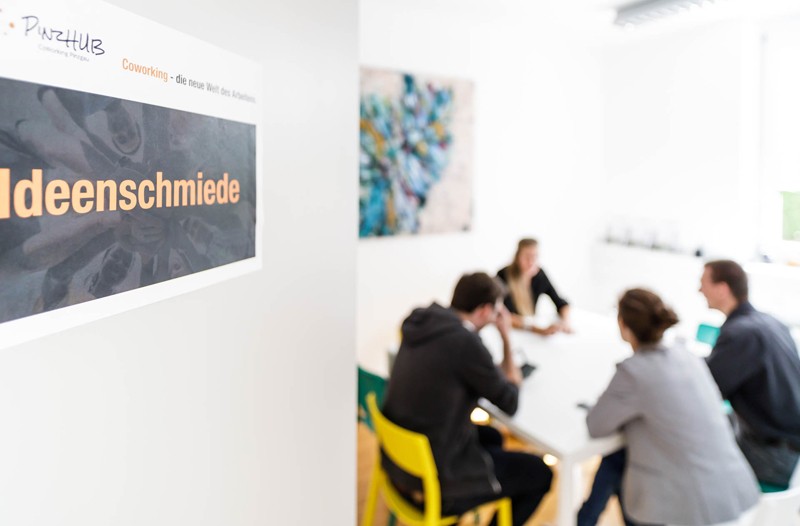 Coworking Saalfelden: A great place for open minded people.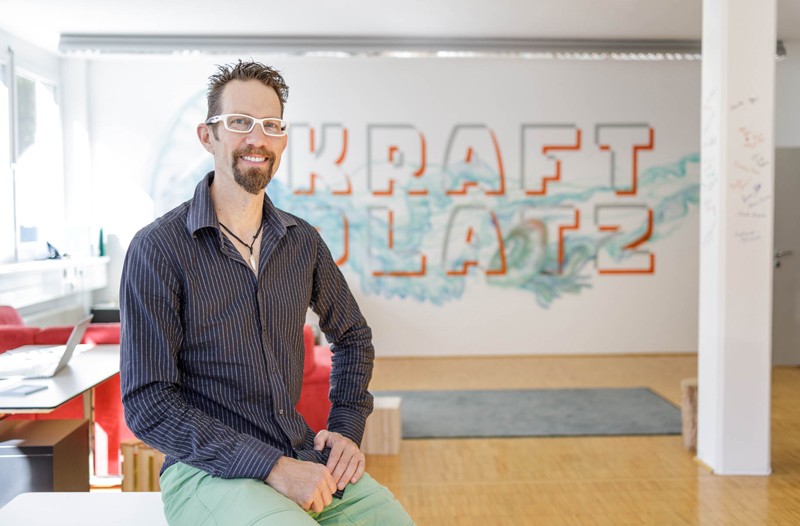 Johannes Felsch is Mr. Coworking and the contact person for booking & information.

Coworking Space Saalfelden
OFFICE & COMMUNITY
Here you are perfectly right...
if you are a one-person company, startup or entrepreneur looking for an inspiring business-environment.
if you need a short-term desk or simply a professional setting for a business-meeting.
if you want to be part of the regional entrepreneurship and startup community.
if you are on holiday, looking for an inspiring place to work.
Information & pricing
Coworking Saalfelden offers very flexible conditions from one day tickets to a fixed desk for a longer period of time.
No security deposit, no brokerage fees, no long-term commitments
One free trial day
Shared Infrastructure (WLAN, printer, kitchen, meeting-room)


PRICES (All prices without VAT):
€ 25/day ticket
€ 75/weekly ticket (Mo-Fr)
€ 150/monthly ticket (7 days/24 hours)
Meeting room (for non-coworkers): €20/halfday, €40/day

Interested?
Please contact us!
Coworking Saalfelden, Techno-Z
Leogangerstraße 51, 5760 Saalfelden
Johannes Felsch
Phone +43 650 501 50 52
coworking.saalfelden@techno-z.at