TECHNO-Z Saalfelden
Business locaton with open university, coworking space, companies and health specialists. Perfectly situated close to train, bus and highway.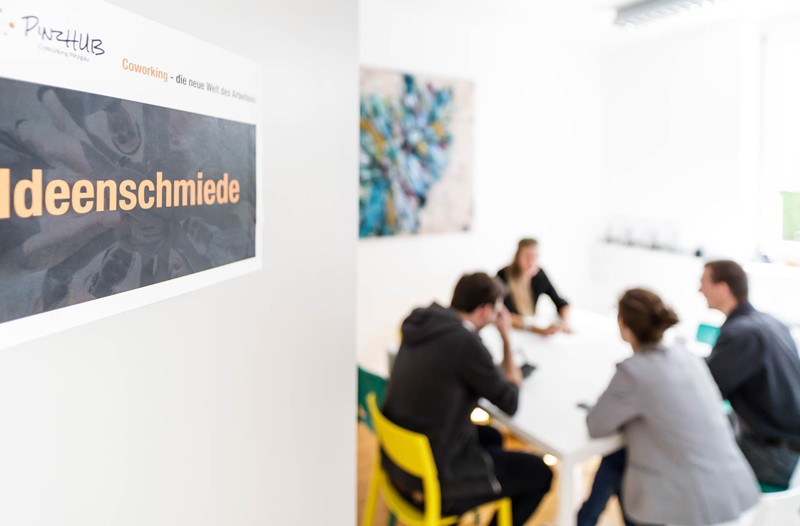 Techno-Z Saalfelden: inspiring community.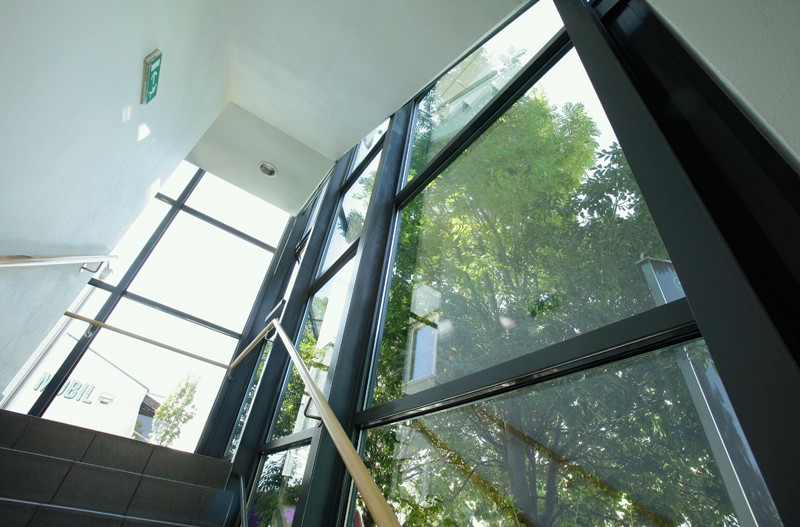 Offices (20m² onwards) and workplaces.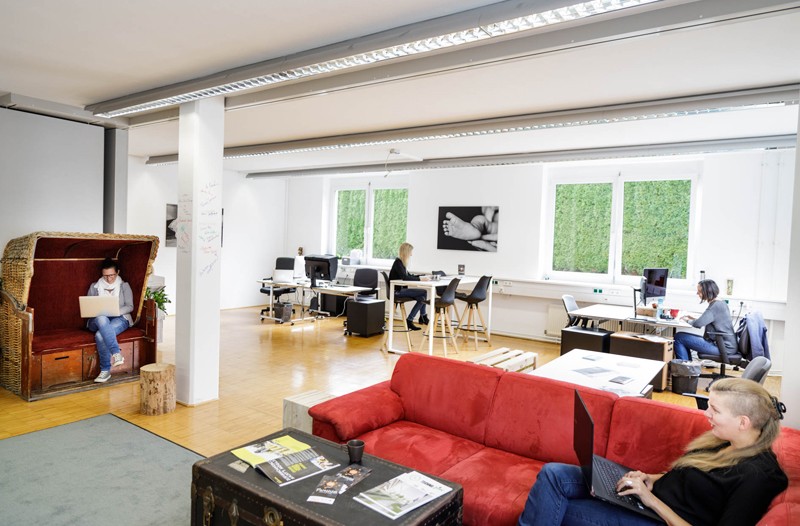 The coworking space opened in September 2018.
innovation, Technology & More
The Techno-Z Saalfelden is a small technology park for regional technology and health companies. Established in 1990 the Techno-Z today is a perfect business environment for SME. Also creative minds find their place in the Techno-Z community eg artist, photographer and grafic designer.