SERVICES FOR TECHNO-Z TENANTS
All inclusive for entrepreneurs: perfectly equipped offices, technical support, facility services and business network.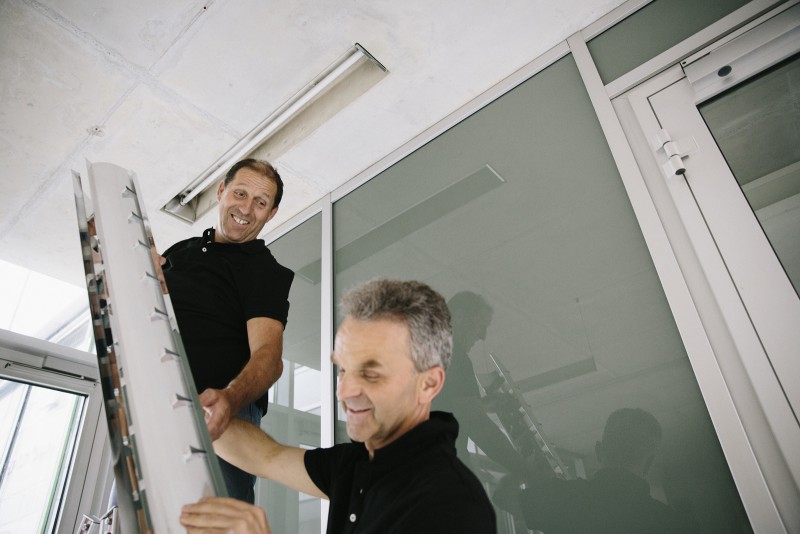 Technical staff supporting our tenant companies. In case of need 24 hours a day.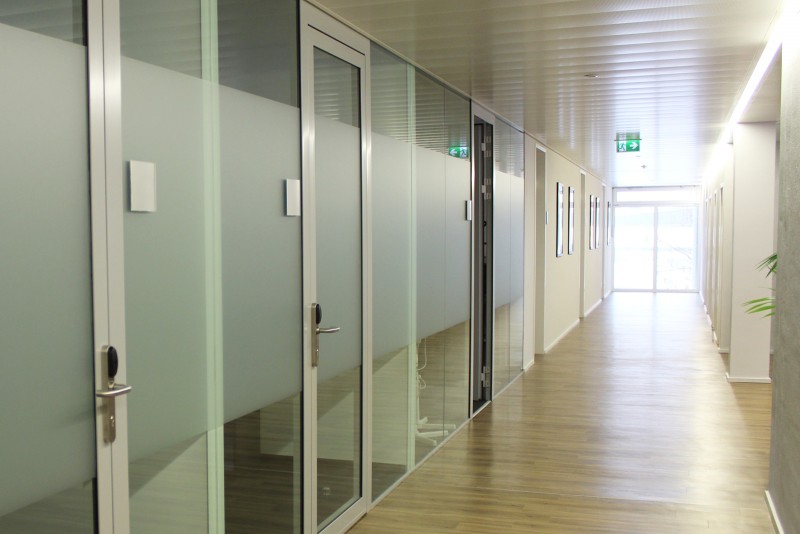 We develop modern workplace concepts together with and for our clients.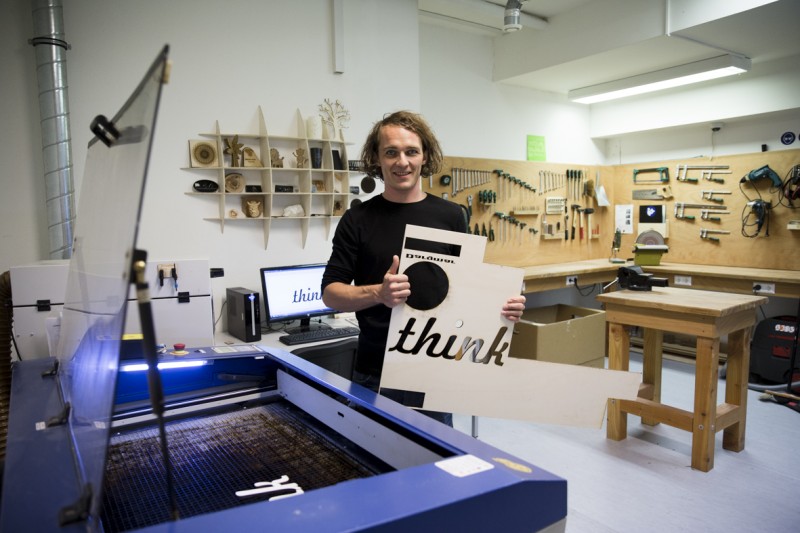 Make things happen: realize your ideas immediatly in our fablab.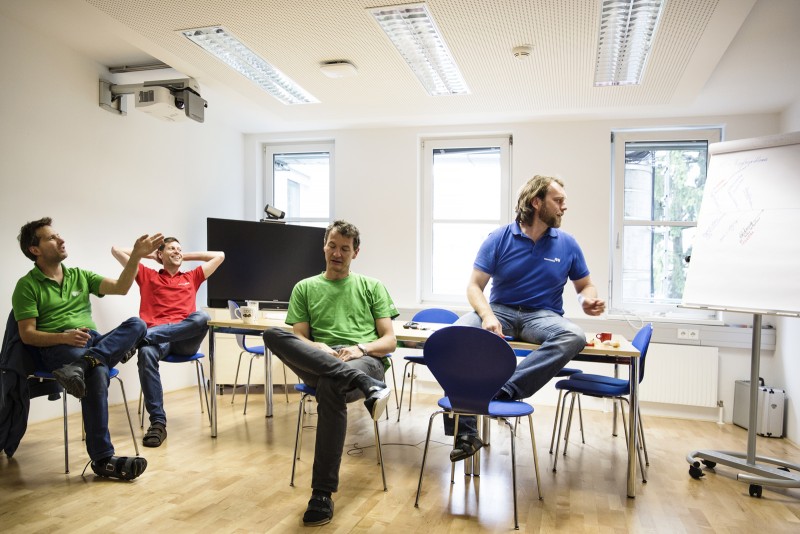 Join our Community!
Development of Worplaces
We develop technology hubs. Our services range from planning to implementation of the site-management. Our most important benchmark in all our projects is the employee. We create workspaces for people who meet the flexible requirements of future working. Read more
Personalized attention
Techno-Z management attaches great importance to personalized attention, from the first informational meeting to the choice of a suitable office to any special requirements for ongoing operations. Meet our team.
Perfect infrastructure
Technically perfectly equipped offices in Salzburg, modern seminar rooms, well-kept outdoor space, two food service facilities, children's day care facility and staff accommodation provide the ideal conditions for balancing work, housing and family life. In addition, a DHL packstation makes everyday life easier.


Variety of companies
Tenant companies benefit not only from the professional management of the technology center and the diverse support of the management technology and building services team, but also from a network of around 100 companies and the Techno-Z brand. Each Techno-Z location has its own special focus. Techno-Z management also attaches importance to ensure that companies match the focus of their content and complement one another.


Contact network
Many companies are looking for suitable partners, employees for projects or expert know-how. The Techno-Z team brings the right people and companies together and supports the development of companies. In the Company Directory, you will find the current list of tenants.


Location for founders
Techno-Z is part of the Initiative Startup Salzburg program and supports all company founders. Startup Salzburg is a network incubator that supports founders on their way to formation of a company. Support is provided with promotions, coaching sessions, access to the proper networks and events.


Coworking Salzburg
Techno-Z Salzburg has been supporting the coworking space program since its founding in January 2012 at Techno-Z. Coworking Salzburg offers perfect workplaces for entrepreneurs who want to work 'independently but not alone'. A coworking space offers very flexible conditions: from a single desk for one day to a fixed office for a longer period of time. And this comes with a great location advantage: the entrepreneurial environment in the Techno-Z Technology Park.
Happylab Salzburg
Since October 2014, the Happylab, a so-called FabLab, has also been part of Techno-Z Salzburg. Happylab